Hear it, Live it, Share It
Growing in the Lord through chapter by chapter verse by verse teaching through the Bible.
What's Happening at Calvary
Sunday Mornings 10:30am
At the Days Inn
Wednesday Nights Bible Study 7:00pm Call for directions Live Stream on youtube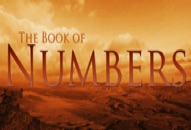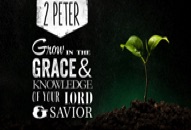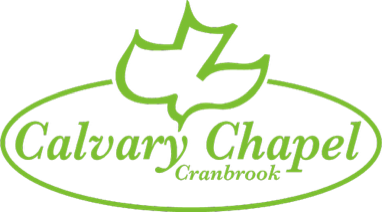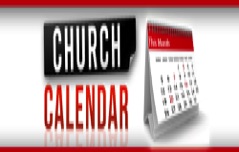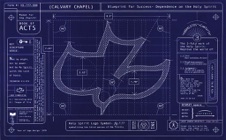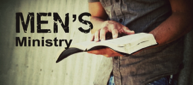 Covid Update
We have begun having in person services again. Things will look a little different, you will enter and be greeted by a hand sanitizing station and be directed to a group of chairs for your family group, each group being separated by 6 feet. Masks are optional and we ask people follow socail distancing protocols while fellowshiping before or after the service. So join us Sunday mornings at 10:30am At the Days Inn Cranbrook, (600 Cranbrook St. N.)
(park at the back of the hotel and follow the signs into the ballroom)
If your not able to come in person our service will be posted on our
Youtube channel in the afternoon.
Sunday Morning 10:30am at the Days Inn Cranbrook 600 Cranbrook St. N.