Sunday mornings 10:30am
At the Days Inn
Wednesday Night 7:00pm
At the Days Inn
Sunday Mornings during the service Gr. K-7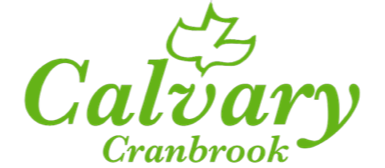 Growing in the Lord through chapter by chapter verse by verse teaching through the Bible.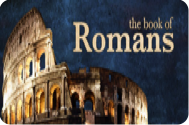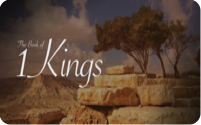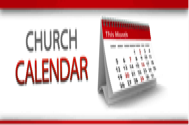 At Calvary Chapel we believe in keeping it Real.
We desire that each person who comes through the doors is greeted with real love, real fellowship, and real people who all have been changed by the power of Jesus.
At Calvary we put a real emphasis on God centered worship and digging into the Word of God chapter by chapter, verse by verse.
We would LOVE to meet you and we pray that you are greatly blessed as you visit!
Sunday mornings and Wednesaday nights we meet at the Days Inn Cranbrook in the back Ballroom. Park in the back parking lot and follow the signs.
Days Inn Cranbrook 600 Cranbrook St. N. Cranbrook B.C.
Men's, Ladies Fellowships and Youth meet in various locations througout the week. Check calendar for locations.
Calvary Chapel Cranbrook
Metting at the Days Inn Cranbrook 600 Cranbrook St. N.
Phone Number 250-426-7897


Upcoming Services and Events:
Weekly Activities
Sunday morning service 10:30am at the Days Inn
Tuesady night Young Adults Bible Study 7:00pm @ The Moon's
Bible Study Wednedasy night 7:00pm At the Days Inn, park in the back parking lot and follow the signs
Friday morning prayer 10:00am
Youth Thursady Oct. 5th 6:00pm Kickball
Men's Fellowship Oct. 13th 7:00pm
Ladies Fellowship Friday Oct. 20th 7:00pm
email church office for location and or directions